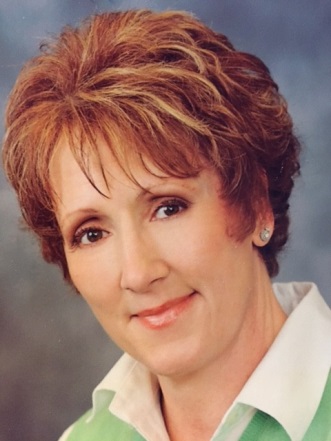 Sherri Collins
Cell: 330-281-6331
Sherri Collins is a very organized and highly trained Sales associate of MB Realty. We are proud of her accomplishments and look forward to her progress in the coming years. Sherri is a member of the National Association of Realtors, The Ohio Association of Realtors and the Portage County Association of Realtors.
Sherri has lived in Northeast Ohio for many years with her husband Tom Collins and their three children. Knowing Northeast Ohio as she does, she will help you to find the best home that fits your needs. Sherri will also give you an opinion of market value on your present home and help you stage your home for maximum profit.
Sherri's motto is "Clients for life". Call her today at 330-281-6331 or email her at:
sherricollins79@gmail.com You will be glad you did.